We are helping our clients to achieve their business goals by leading them through the digital marketing world.
Introduce your business to the wide range of customers by creating an engaging web presence.
Leverage the influence of social media to increase visibility of your brand and reach to new customers.
Present your business online in attractive and modern way followed by latest trends and highest standards.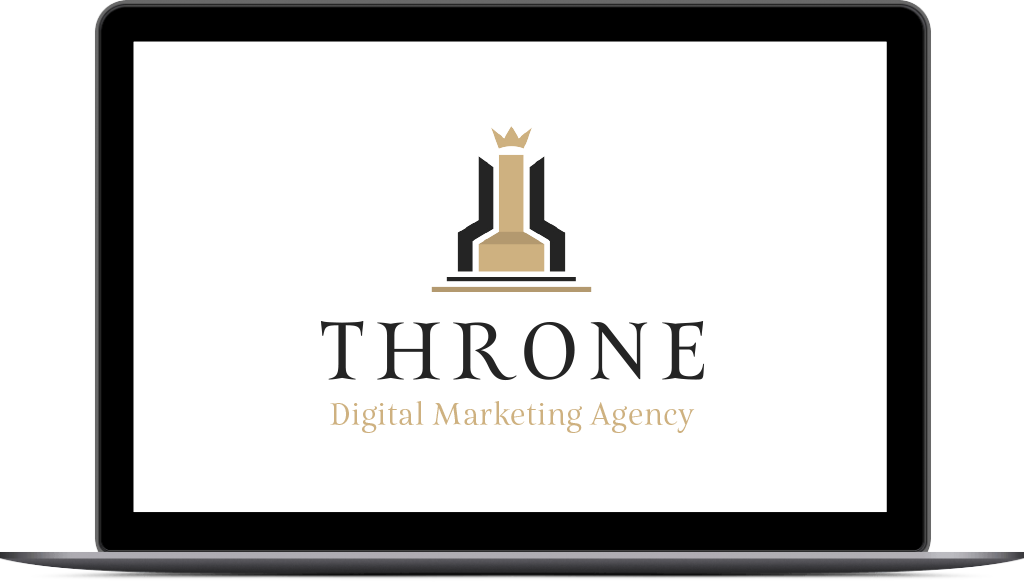 Generating New Ideas. Solving Big Problems.
"Throne is the most professional agency I've worked with. They always deliver perfectly done job on time. It is a pleasure doing business with this enthusiastic team."
"It was so easy to work with Throne team. Their marketing strategy helped my business grow so fast and I can't thank them enough."
"Throne is responsible for positioning our brand and driving Digital Marketing for our business in Serbia. We are very satisfied with their work."