What should be in your focus for B2B content marketing plan in 2020
It's that time of the year again! We are bombarded with articles about marketing trends in 2020. We decided to share our view on this topic and we also decided to be as short as possible (we understand you are very busy and don't have too much time to read). Here are our top 3 B2B content marketing trends for 2020.
Continued use (and rise) of video
According to the Content Marketing Institute and MarketingProfz, 64% of B2B marketers increased the audio and visual content production in 2018. In the latest report, this number is higher for 7% – 71% of respondents said they've used video content in 2019. Compared to other forms of content, video content outranked case studies, infographics, webinars, white papers, and eBooks. Predictions are that in 2020 video content will be even more popular and respectively, more often produced. The reason lies in a couple of facts:
Google loves videos
According to DreamGrow, your website is 53 times more likely to show up first on Google if it has an embedded video. Since Google owns YouTube, it's natural to see a significant increase in how much videos affect your search engine rank.
Video engages even the laziest buyers
Video is the easiest content to consume. Unfortunately, a busy lifestyle doesn't give us a lot of free time for reading, so we turn to a much faster and easier way to learn something new – video.
Video is mobile-friendly
YouTube reports mobile video consumption rises 100% every year. 90% of consumers watch videos on their mobile. The number of smartphone users is rapidly growing, creating a habit of watching videos on the go. That's a valid reason to have video production at the top of your content marketing plan in 2020.
Consider relocating a bigger chunk of marketing budget towards telling your story through various videos.
Data-driven content
Even though the majority of B2B marketers understand the power of data, they tempt to still make decisions based on their gut feeling. Either they don't have a proper collection of data or simply don't know how to use it, marketers often leverage just a small fraction of valuable info collected by various tools. Those who can focus on data-driven facts in 2020, will be able to create data-informed content that drives better experiences. Don't forget to always listen to your audience! And use data as your ears.
Christopher Penn, co-founder and Chief Data Scientist at Trust Insights shares these tips on how to improve the quality of your database. Make sure:
it's free from errors (spellcheck!)

it's not missing critical parts (all required fields are filled)

it does not contain irrelevant information (include only what you need)

it is usable by both people and machines (so that all available resources can use it)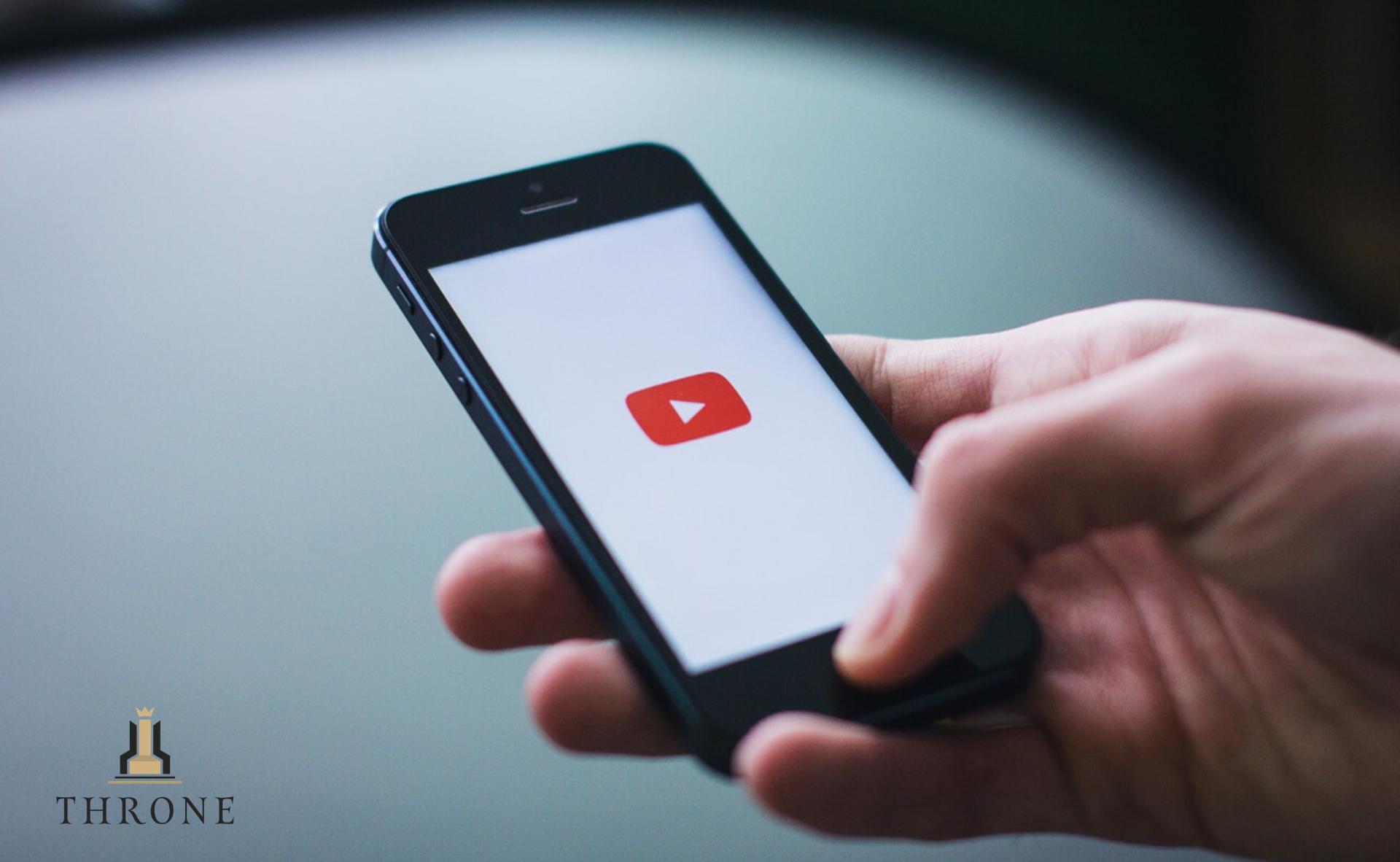 Facebook and Instagram stories 
The popularity of Facebook and Instagram stories format will continue to grow in 2020.
We see couple reasons for that: this format is easy to consume – user is in a complete control (swipe left, swipe right, tap…); publishers can post as many stories as they want and not worry about jamming followers' feeds; content is short (or long enough) to keep viewer's attention; the 24-hour shelf-life of a story allows creators to keep producing content, which means more inventory for ad placement.
So, publishing interactive and attractive organic stories is a great place to focus in 2020.
We have one hot tip: include interactive elements such as polls, quizzes, sliders, questions in your stories. People love to touch their phones (some studies show they do it over 2,600 times a day). Some extreme users do it twice as much as average ones – 5,400 times daily.
Contact us if you want to further discuss this topic or if you need help with your marketing plans for 2020.