LEARN WEB DEVELOPMENT AND SOCIAL MEDIA MARKETING
ONLINE EDUCATION AVAILABLE NOW
Become a specialist in Social Media Marketing and WordPress web development and learn how to use it to build your own business.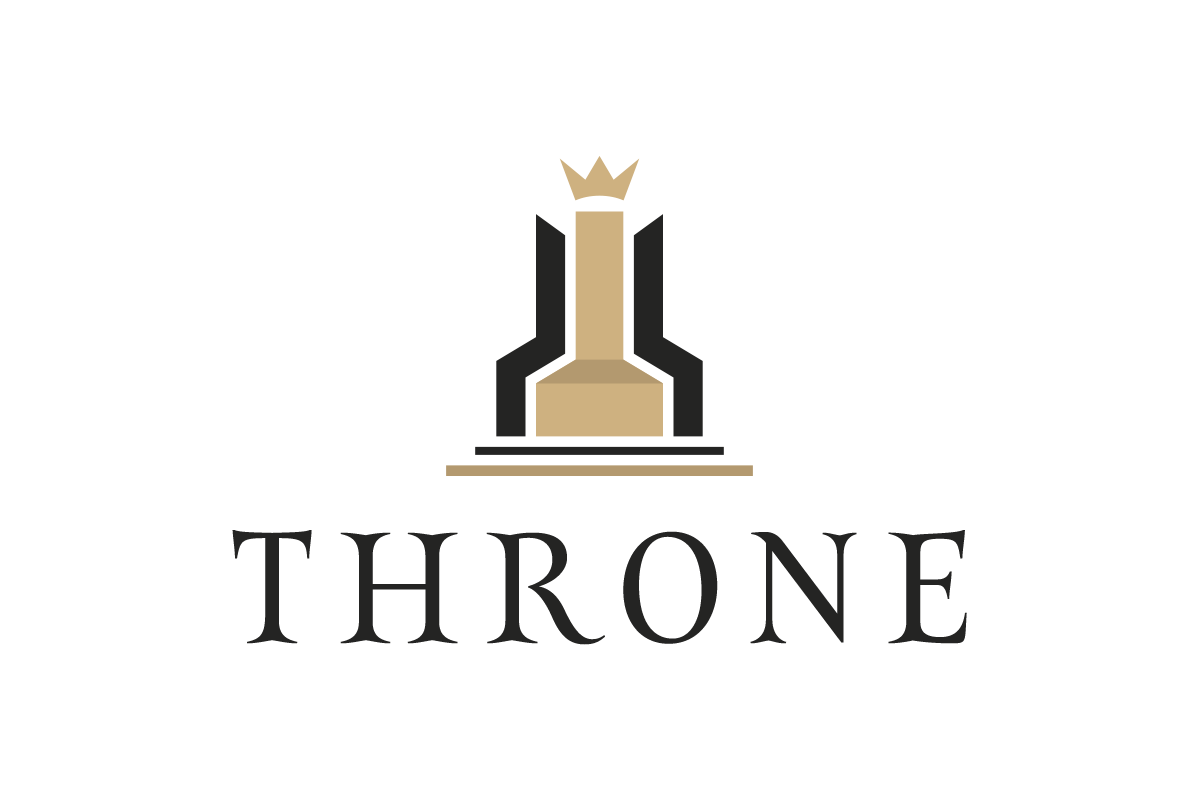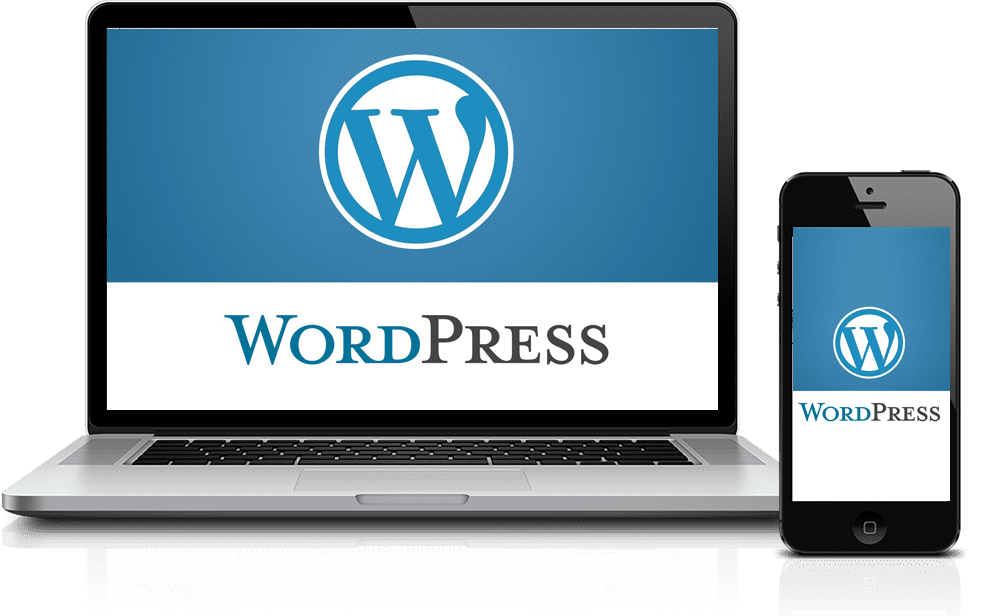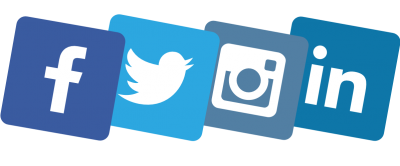 Become a digital marketer
This program is designed for individuals with no or little experience in social media and web development who are looking to gain a deep understanding of brand awareness, offer better service to customers and attract new customers. After completing this program, individuals will be prepared for roles such as Social Media Specialist and WordPress developer.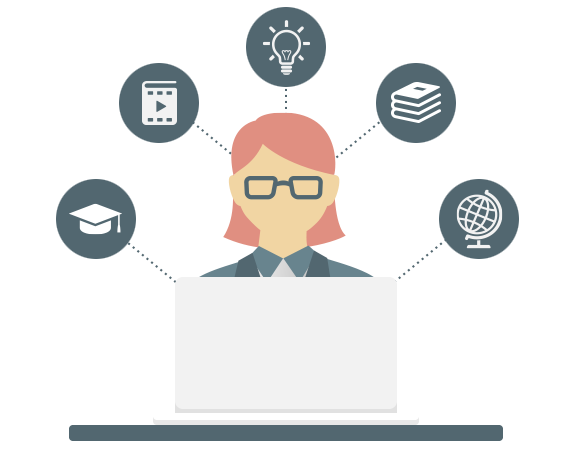 Chose your own project idea and learn everything that is necessary to make it business.
We will lead you through a process of creating a web site, establishing social media business profiles and advertising on digital platforms.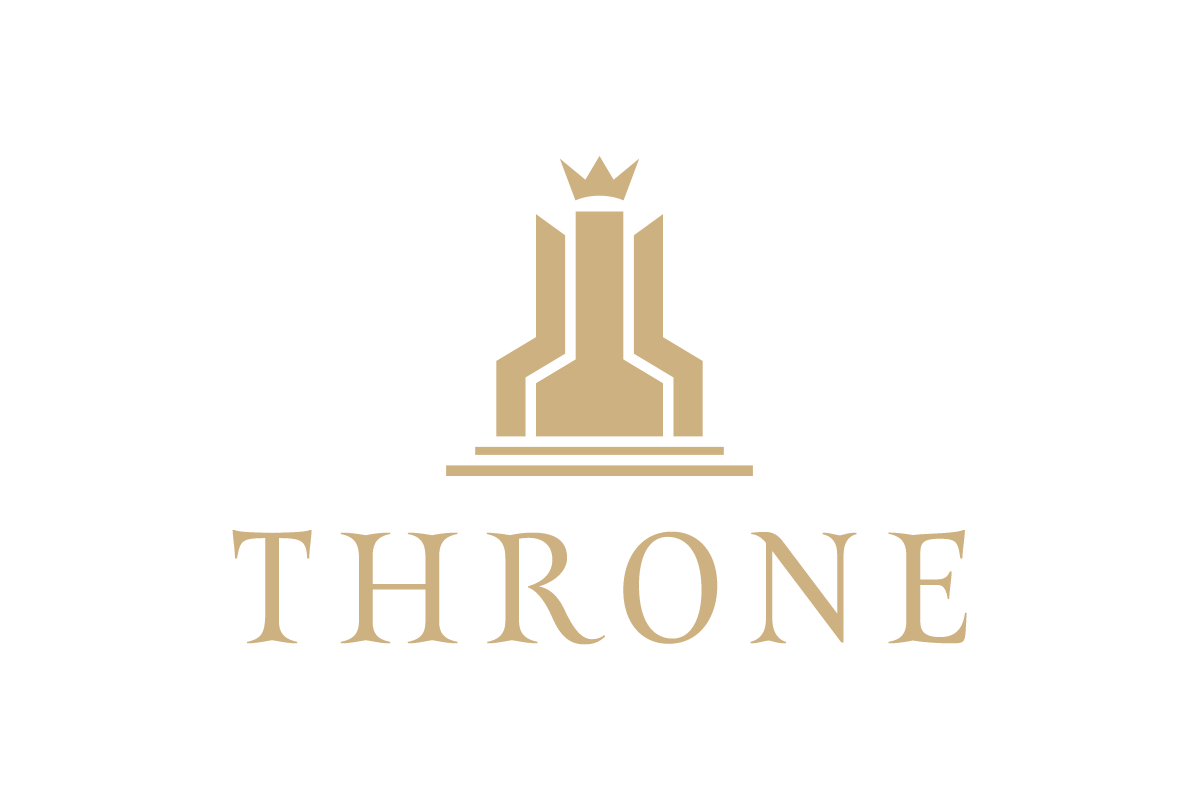 Throne is always open for new and creative team members.
You are creative and interested in social media? Want to work in busy environment and with fun people? You are willing to constantly progress and improve your knowledge? YES!
Come and join the ride!
Do I need previous experience to enroll in the course?
No, you do not need previous experience or knowledge of social networking or programming.
Where can I apply the acquired knowledge?
With the knowledge gained at the course, you will be able to build web sites and manage social networks, as well as posting ads online.
Do I have to pay the full course price at once?
No, you can pay the course in multiple installments in cash or invoice.
Do I need my own computer?
Yes, it is preferable to have your own computer. If you do not have one, we will provide you with it.
Where will the course take place?
The course will be held in Nis, at the premises of the English Corner School. Street Petra Arandjelovica 38.
How long will the course last?
The course will last for two months. Hours will be held twice a week for an hour and a half.