take your digital marketing strategy to the next level
Virtual Reality

Events Software
THE WORLD'S LEADING PLATFORM FOR ENTERPRISE EVENTS IN VIRTUAL REALITY
Exclusive distribution rights for West Balkan countries.
Host Events in Virtual Reality
Demand generation in VR
Identify quality leads and accelerate them thanks to avatar-based behavioral analytics.
Product Marketing in VR
Bring your products and services immersively to life in virtual reality environments with product showcases, live demos, 3D renderings.
Customer Engagement in VR
Build long-term customer relationships with real life engagement to boost retention and opportunities.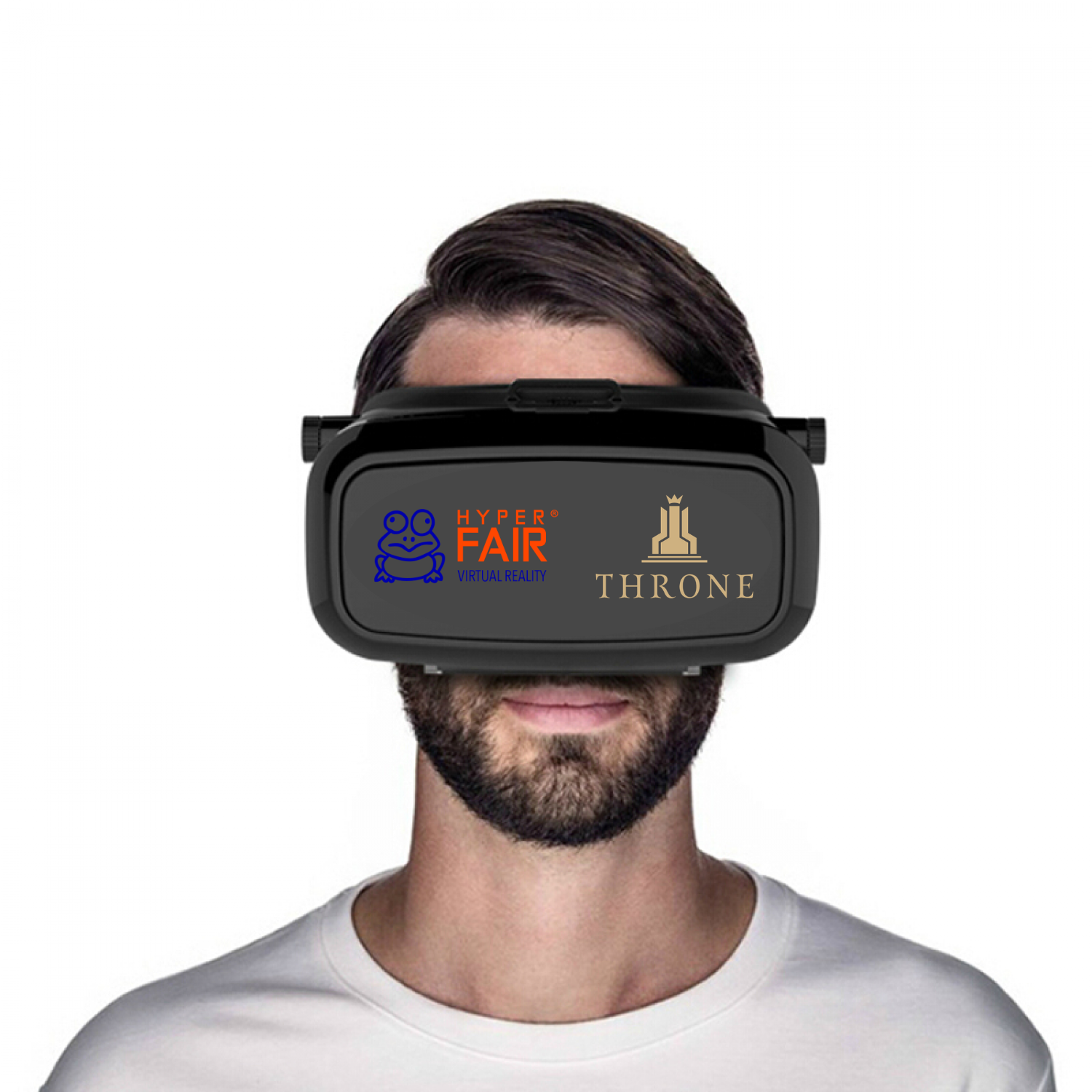 Throne has the exclusive rights to distribute VR events software for West Balkan and to provide complete support with organizing and implementing VR events.
What are the advantages of virtual reality events?
Easy Access
Access to events over a mobile phone, tablet or desktop, with or without VR glasses, 24/7. The number of visitors is unlimited.
Easy to use
Visitors can create personal avatars and move through the envirement as thay are moving in the real life.
Unlimited possibilities
Connect with exhibitors and visitors by virtually exchanging business cards, sending messages or having a phone call.