4 reasons to increase video production budget
It's not a surprise anymore that video is the most effective content today. The reason might be the fact that most information transmitted to our brains is visual. Also, the supporting fact is that today we have a very limited free time during which we want to get as much information as possible. And what is the better way than watching a video?
If a decent picture can boost engagement massively, imagine what moving pictures can do to your business. Therefore, video content is an incredible way to position your website in a crowded marketplace. Once you catch the flow and things are stable, you will witness miracles unfold in favor of your brand.
Video boosts conversions and sales

As per Hubspot, 97% of marketers believe videos help customers to better understand products and services. Videos are more informing and engaging and they highlight the important factors of a product or a service.

The more videos and graphics on your page, the higher are conversion rates. Adding a product video on your landing page can increase conversions by 80%.

Video can also lead directly to sales. Studies show that 74% of users who watched an explainer video about a product subsequently bought it.
2. Video enhances your SEO
Google algorithm greatly values web pages that feature videos. According to Google, the websites which host HQ videos manage to outrank some other highly credible websites. But just adding an HQ video on your website won't help much. You must be using proper SEO tags and the right keywords to ensure a high position on the search engine.
Also, give potential customers an option to take the next step. What kind of action can they take after watching that amazing video? Make sure there is a call to action at the end – a link to another page or a website. Google keeps track of the number of pages the visitor views. It tends to bring up the pages with the highest number of clicks.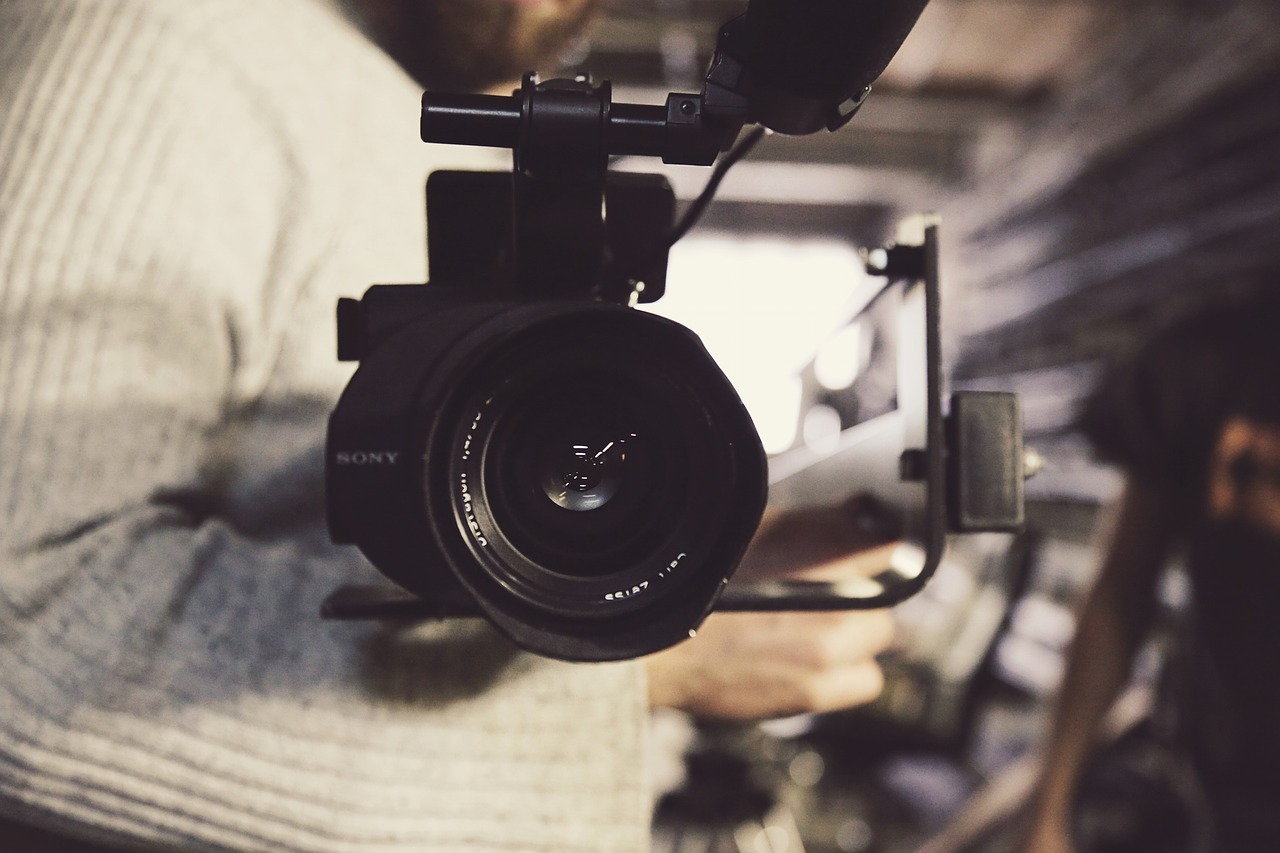 3. Video expands social shares
All social media platforms encourage video content with their features. Facebook has launched Live Video. Instagram has 60-Second Videos & Instagram Stories, Twitter has Periscope. YouTube is the 2nd most popular social network in the world.
In a social media context, people share emotions, not facts. 76% of users say they would share a branded video with their friends if it was entertaining. What is the conclusion? Create fun videos to encourage social shares. Will you immediately gain ROI? No. But social shares will increase traffic to your site, and you can take it from there.
4. Video is mobile-friendly
It's well known that the usage of smart devices is growing exponentially. Mobile users love to watch video content. The adoption of smartphones and the popularity of videos go hand in hand. Make sure that your video content is optimized for mobile usage. To go the extra mile, include subtitles and text cues in your videos. These improve overall customer experience and encourage viewers to take action.